Be Evergreen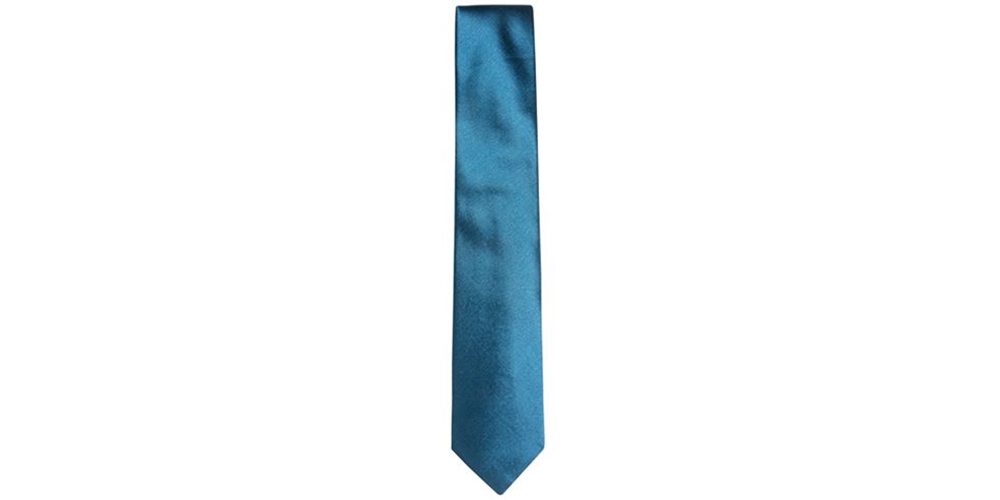 Spanish poet Pedro Calderón de la Barca once said, "Green is the prime color of the world, and that from which its loveliness arises." Indeed, there's no color more natural than green, the color of nature itself. While obviously being the color of trees and grass, green also represents health, wealth … and aliens, but that's not important. What is important is how to add a bit of greenery to your wardrobe. Like the leaves of the Earth, green has many shades, and olive has been on fire in the fashion industry. But evergreen – or forest green – is a bold choice that should not be overlooked. Pardon the cliché, but now is the time to go green.
If you really want to stand out in a sea of grays and blues, opt for an unconventionally green suit. You can't be short of confident when pulling this off, and you'll be glad you took the plunge as it's certainly more of a head turner than a head scratcher (which you don't want ever). Indochino offers up a great slim-fitting cotton option that you can wear through the fall season and layer up in the winter. It'll pair nicely with this matching dress shirt from Van Heusen and this slim silk Alfani tie.
Accessorize your look with a corresponding tie clip from the Tie Bar and silk, piped pocket square from Reiss. You'll want to spice up this look with the appropriate accessories because just a green suit and green shirt could get you confused for a ninja turtle. Although that's a pretty cool thing to be confused for, it may be best to focus on just looking sharp. Keep your pants held up with this matching green belt from the Saks Fifth Avenue collection. And pairing your outfit with these versatile suede shoes from Tod's will help you dress up or dress down your look. Moreover, keep the versatility going by adding this Lacoste timepiece to your wrist game. Taking this look to the office? You can bring all of your goodies with you – yes, including your laptop – in this green leather Gucci bag. When you go bold, you may as well go bold in opulent style.
Green can be a tricky color to pull off when pairing with other colors, let alone going for a monochromatic look. One item that isn't ever tricky is the energizing Amazing cologne from Comme Des Garcons. After all, by definition, evergreen means always fresh.